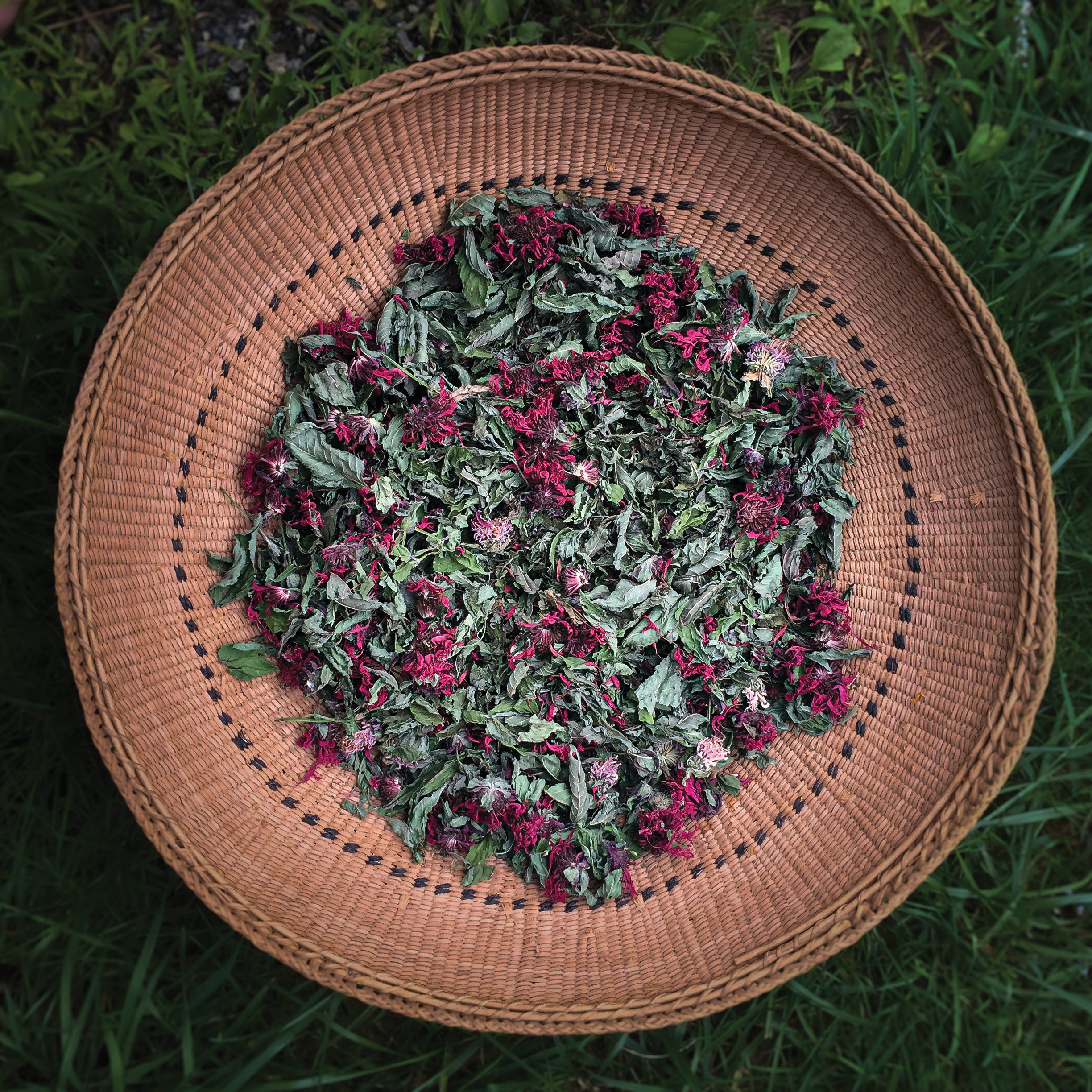 Missing our emails?
If you signed up for the Healing Garden Gateway bonus content already but did not receive your welcome email, please re-enter the SAME email address below in order to confirm that you wish to receive emails from us.
If you'd like to try a different email address, please go back to the home page and enter the new email there.
All Content, Photography, and Text, © Juliet Blankespoor unless otherwise noted.The Healing Garden: Cultivating and Handcrafting Herbal Remedies by Juliet Blankespoor; published by Harvest || HarperCollins Publications.